RV Park Kentucky Lake
Escape to Cane Creek Marina and Campground
Nestled on 21 lush acres, Cane Creek Marina and Campground and RV Park on Kentucky Lake offers a relaxed, family friendly environment, where guests can escape the demands of the world to reconnect with nature and a more laid-back way of life.
Escape the fast-paced demands of everyday life, and make a little time to reconnect with friends, family, and the wholesome, grounding joys of nature. When you visit us at Cane Creek, there are many ways to enjoy the outdoors. Rent one of our 38 boat slips or 60 campsites, and enjoy life at a more laid back pace for a while. Sometimes slower is better, so come and unwind with us on the infamous Kentucky Lake. Go fishing. Take a swim. Enjoy time around the campfire. Recharging has never been so much fun.
While you visit our RV park Kentucky Lake, don't miss out on all the offerings of our sister property, Pebble Isle. Carve out a little time for lakeside dining at our nearby restaurant, the Grey Heron Grill. Whether you're in the mood for a quick drink at the bar or a full sit-down dinner while the sun sinks in a color-splashed sky, we'd love to have you stop in and hang out. Afterall, life is better at the lake!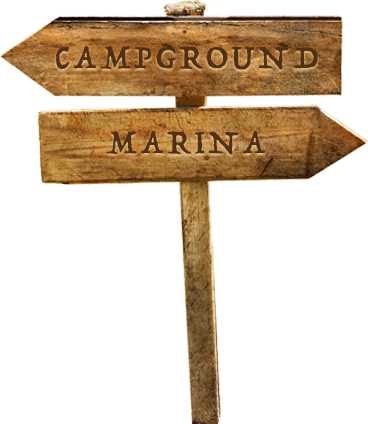 Family Fun All Year Round
Check Out Our Sister Proprieties