Whether you're looking to bring home the prize-winning catch or simply wanting to enjoy the water while skiing or tubing, Kentucky Lake offers no shortage of adventures. Explore them from our RV Campgrounds Stewart TN.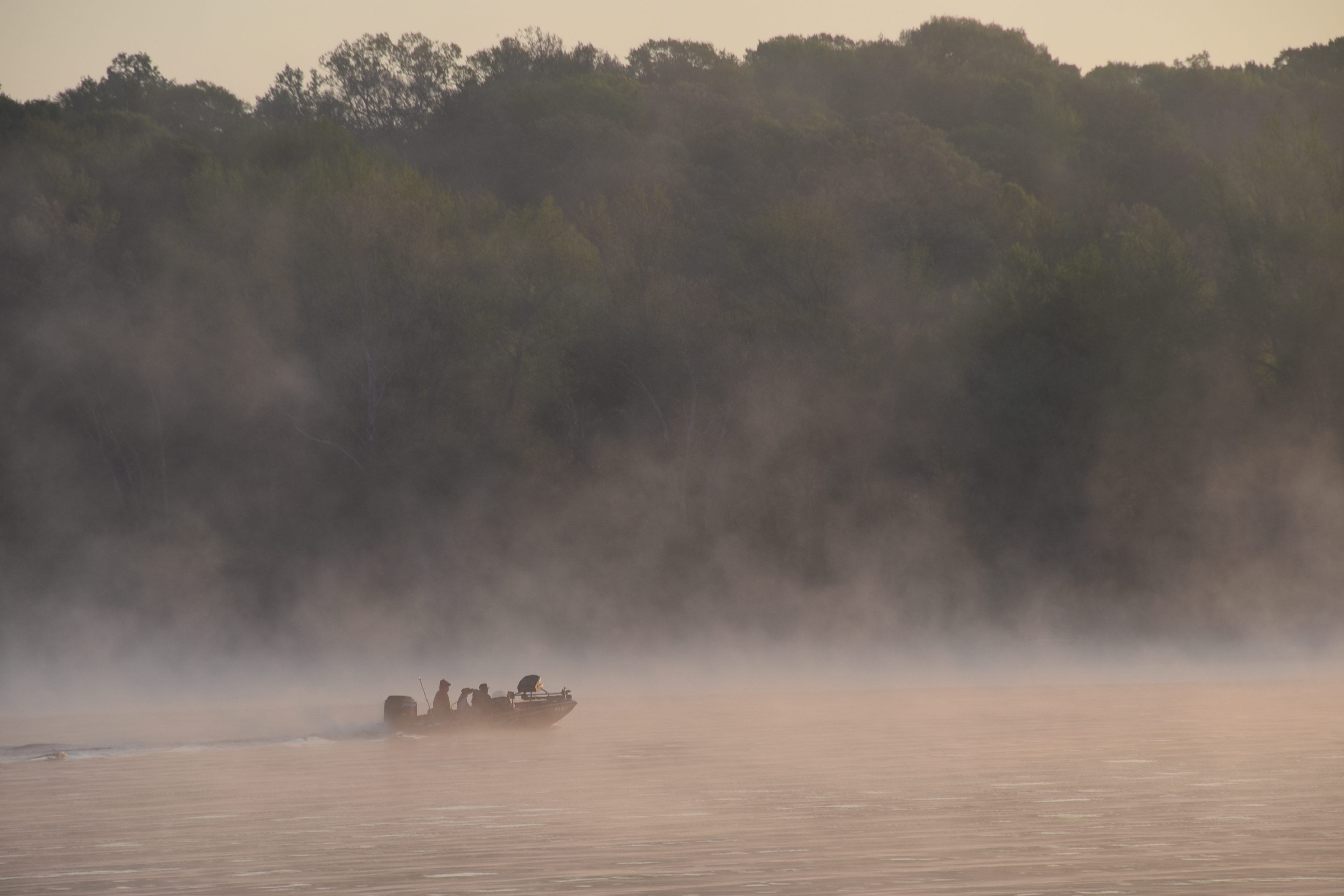 The area is a sportsman's paradise, offering a variety of hunting, fishing and outdoor recreational activities. Located just south of the renowned 170,000-acre Land Between the Lakes National Recreation Area, the Cane Creek area is abundant in forests, wetlands, and sprawling open fields. Whether you prefer wildlife viewing, recreational boating, hunting or fishing, Kentucky Lake offers entertainment for every member of the family.
Both professional anglers and novice fisherman will enjoy casting their line into largest man-made lake in the eastern United States. The 160,000 acres of water are home to a record number of catches, including: crappie, bass, blue gill, redear, yellow perch, sauger, and catfish.
West Tennessee and Kentucky Lake serve as a vast hunting ground for area sportsmen. Both bowhunters and firearms hunters will enjoy the region's hunting seasons. From early fall to late spring, hunters can enjoy seasons for geese, duck, deer, wild turkey, squirrel, rabbit, quail, and other small game. The area also boosts a high number of whitetail deer and seemingly endless waterfowl.
---
Be sure to visit these area attractions: