Nestled on 22 lush acres alongside Kentucky Lake, Cane Creek Marina and Campground offers a relaxed, family-friendly environment, where guests can escape the demands of the world to reconnect with nature and a more laid-back way of life at Cane Creek Marina and Campground. Enjoy the great outdoors, boat slip rental, camping, and more.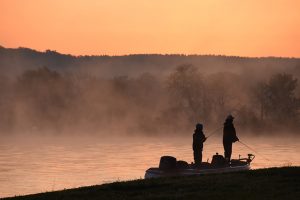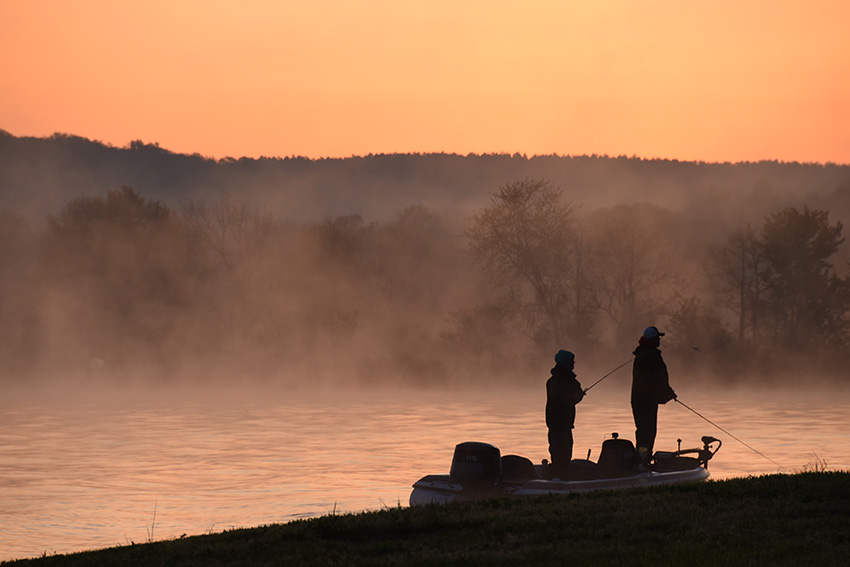 Situated in quiet Stewart, Tennessee, Cane Creek is conveniently located less than 2 hours from metro Nashville and just an hour's drive from Clarksville, Dickson and Paris.
Darren Bird and Bob McMackins acquired the marina and campground in 2017, with the dream of restoring the area to its former glory. Through a series of renovations, their goal is to transform the area into a convenient getaway that both families and outdoor enthusiasts will come to love.
Through the first phase of renovations, the marina slips were upgraded and updated, with enhancements made to each campsite. A general store stocks all the camping and boating essentials: ice, drinks, snacks, bait, and apparel. In 2019 a 24/7 fuel dock was added to enhance facilities available for boaters.
We invite you to escape from the fast-paced demands of life and reconnect with friends, family and the joys of nature surrounding you. Enjoy the laid-back life at Cane Creek Marina and Campground.